Welcome
This website serves as a space to learn more about the Higher Education Loan Coalition (HELC). The Coalition is comprised of schools dedicated to the continuous improvement and strengthening of the Direct Loan program. Its members are financial aid professionals working at participating institutions.
Meet Our Team
More About The Work We Do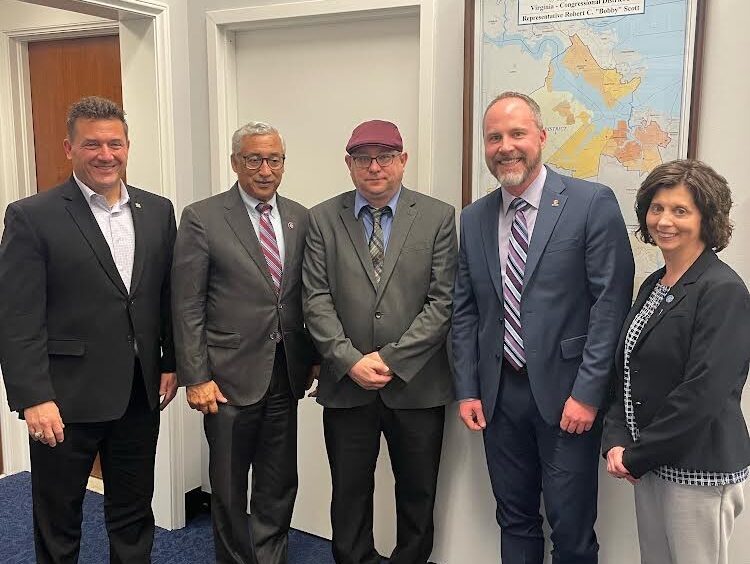 Photo of HELC members with representative Bobby Scott of Virginia in 2022.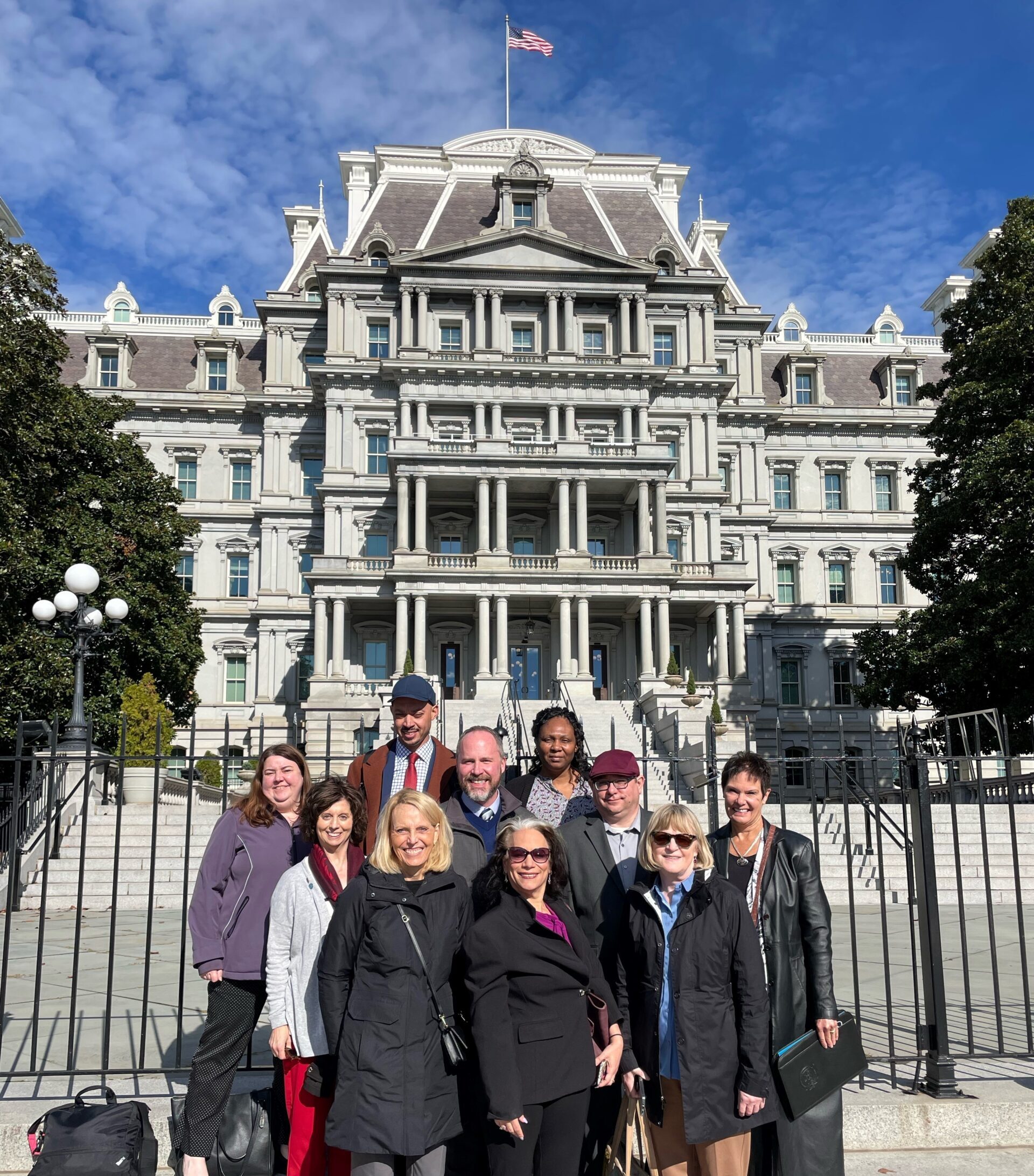 Photo of HELC members at the East Wing 2022.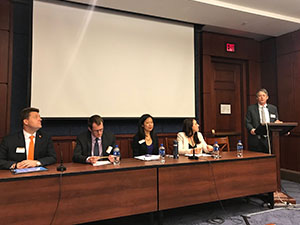 Chuck Knepfle, chair-elect of the HELC, participates in a student loan policy discussion hosted by TICAS.
Panelists include:
Chuck Knepfle – Associate Vice President for Enrollment Management, Portland State Univerisity & Chair Elect, Higher Education Loan Coalition

Matthew Chingos – Director, Education Policy Program, Urban Institute

Diane Cheng – Associate Research Director, TICAS

Colleen Campbell – Associate Director, Postsecondary Education, Center For American Progress

James Kvaal – President, TICAS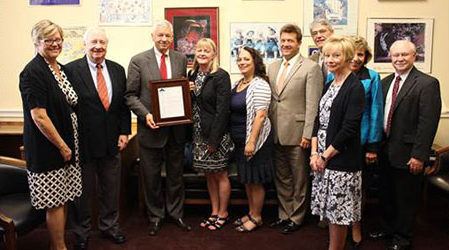 Ted Mitchell, President of the American Council on Education and former Under Secretary of Education during the Obama administration, joined the HELC Board at the Loan Policy Forum hosted by HELC in February, 2018.
Contact us
For further information, contact our Washington Office:
HIGHER EDUCATION LOAN COALITION, INC.
c/o Arnold & Porter LLP
Address:
601 Massachusetts Ave., NW Washington, DC 20001-3743