BOARD OF DIRECTORS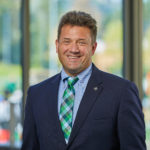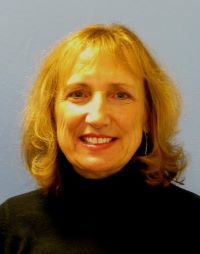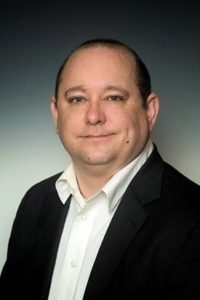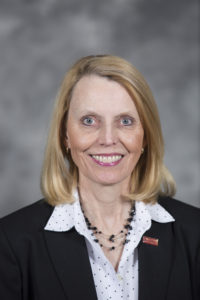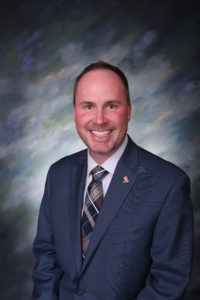 Not Pictured:
Suzanne Day
Harvard University
---
The Higher Education Loan Coalition (the Coalition) was founded on May 12, 2000.
The Coalition is an alliance of schools dedicated to the continuous improvement and strengthening of the federal Direct Loan program. Coalition members are practicing financial aid professionals. The Coalition's goals are to:
Advocate high standards in the delivery of student loans by all participants in the process;
Facilitate efficient delivery of loans by providing a liaison to the US Department of Education on behalf of schools;
Provide an effective communication network among participating schools to improve program administration;
Educate public officials, the financial aid community, professional associations, the media and the general public on student lending; and,
Promote policies to minimize the use of student borrowing and improve loan terms for those who borrow
The Coalition continues to play a key role with Federal Student Aid in seeking enhancements and improvements to the federal loan delivery model. Our well established communication networks are invaluable in this process.
Looking longer term, the Coalition will continue to advocate for effective student aid and student loan policy to support all students who must borrow to achieve higher education goals. We will continue to educate Congress and the Department of Education on student lending issues and serve as the voice of financial aid administrators in policy and operational discussions.
All post secondary schools are invited to join the Coalition in these activities. Sign up for the listserv and take advantage of the information exchanged with your colleagues. Become a dues paying member to support the Coalition as we work to improve the federal aid delivery process and student aid policy!